Bubbly Rosé
Fragrant and seductive, with aromas of rose, white fruits, and wild strawberry. Best served chilled.
1 case = 24 cans
from: $69.99
Bubbly Rosé highlights
Organically grown grapes & vegan friendly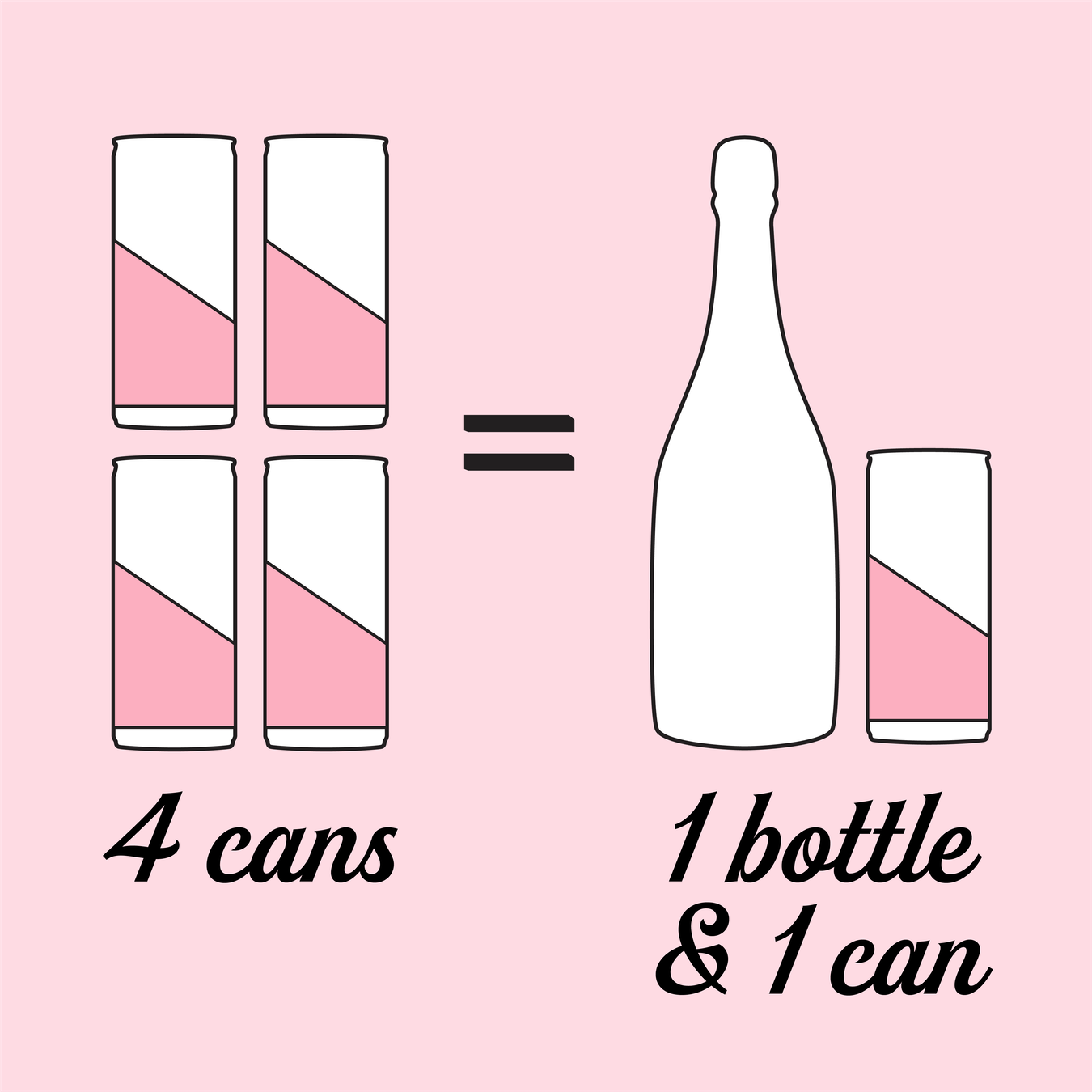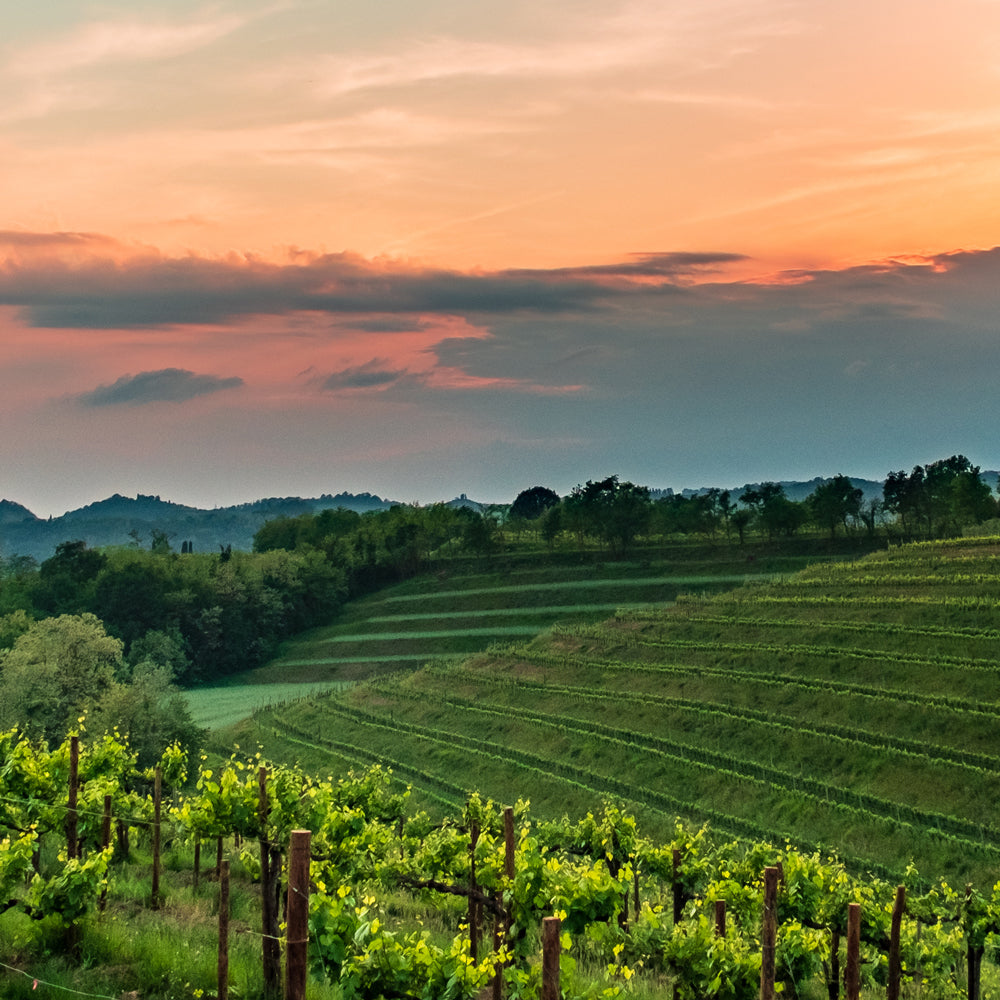 People & Place
Stefano Nandi Wine Director at Montelvini Group. Born in Montebelluna, just a few Km from Montelvini, on the 11/11/1969, Stefano has always been passionate about wine, as most people are, in this rich and historical area for wine production. After graduating from the prestigious "Cerletti" Oneology Wine institute in Conegliano, he immediately started his career in the wine business, and after a few experiences, he settled in at Montelvini where he now has been working as Wine Director almost 30 years. His passion and commitment towards Montelvini, have made the winery what it is today. His vast experience allows themus to lead the way with new trends, while keeping their roots in the history of their family.

The province of Treviso is flat and features an abundance of water and waterways. The climate is mild, while the temperature ranges on average from 27ºF in January and February, with rare, sporadic snowfall, to 95ºF in July and August. During ripening, the high difference in temperature between night and day gives the grapes excellent aromatic properties. The average annual rainfall exceeds 35 inches, with peaks typically recorded in autumn, while heavy storms are common in summer. The soil is mainly clayey, with several substrates of limestone and occasionally rock fragments.