Pinot Grigio
Fresh, bright scents of white flowers, citrus fruits, aromatic herbs, and the sea. Best served chilled.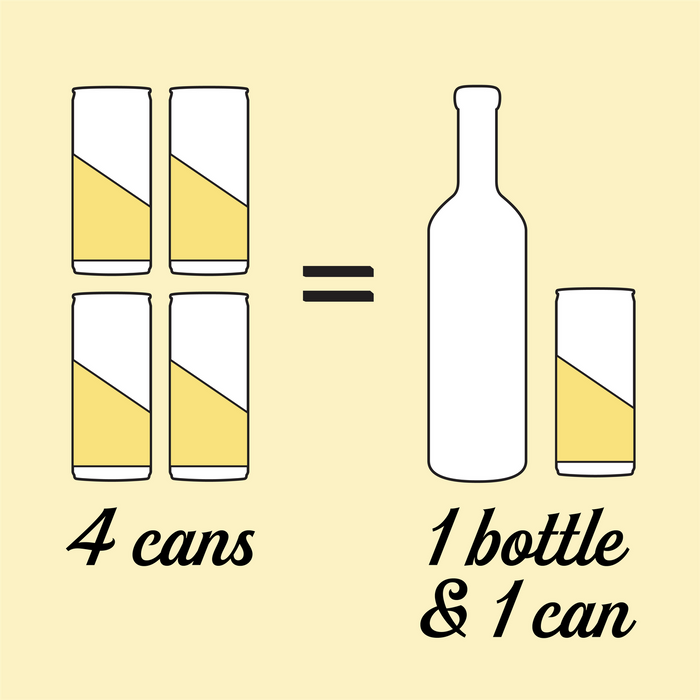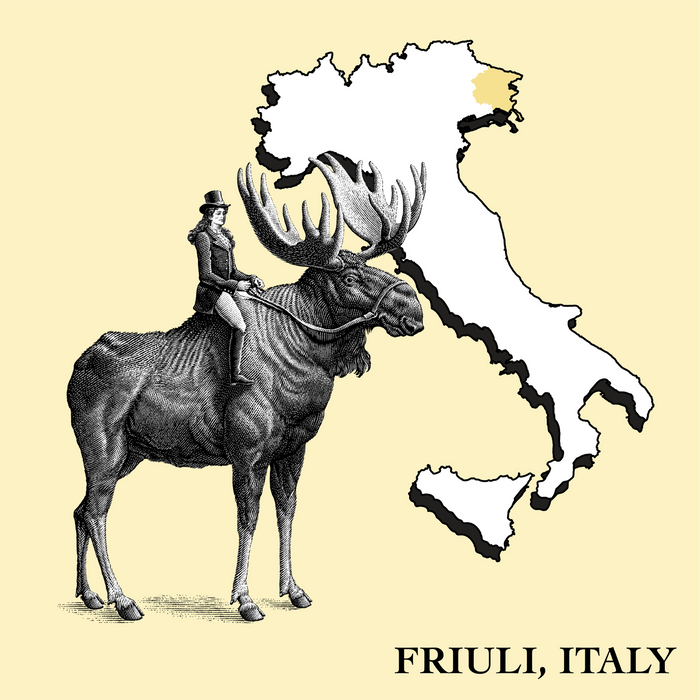 1 case = 24 cans
from: $69.99
Pinot Grigio highlights
Organically grown grapes & vegan friendly
Also bought with
Tropical citrus, green pepper, and grapefruit notes with a balanced minerality. Best served chilled.
Dry and fruit-forward, with notes of strawberry, raspberry, and apricot compote. Best served chilled.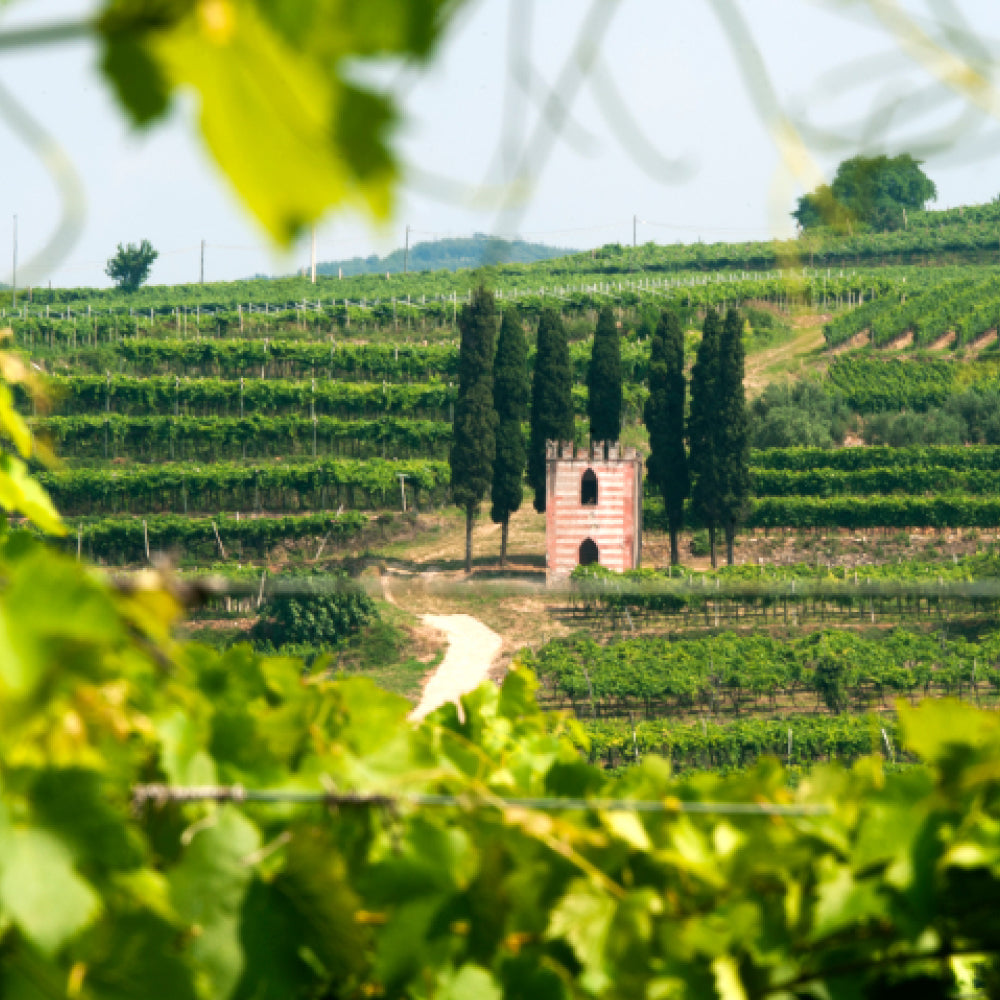 People & Place
Mario Zanusso produces charismatic wines that capture the sunny slopes of Friuli. Mario's winemaking philosophy is that the maximum expression of his wines lies in purity: all you can find is only what the grapes have given them. For this reason, the entire process in the cellar must be carried out with absolute accuracy. Simplicity is never a starting point, but rather the point of arrival: it is a research which, from pruning to bottling, feeds on cleanliness, precision and definition. He has chosen steel tanks and vats made of cement - ancient, material and therefore fascinating - which guarantees a lightness to the wines he produces and is the aim of his compelling obsession.

Our Pinot Grigio vineyards are on calcareous-clayey soils in the best wine-growing areas of the Friuli plain, already mapped at the time of Queen Maria Theresa of Austria through the classification of the Crus of the County of Gorizia-Gradisca (1787).