Malbec
Dark ripe fruit, with notes of vanilla, blackberry, and plum. Refreshing with a lingering finish. Best served with a slight chill.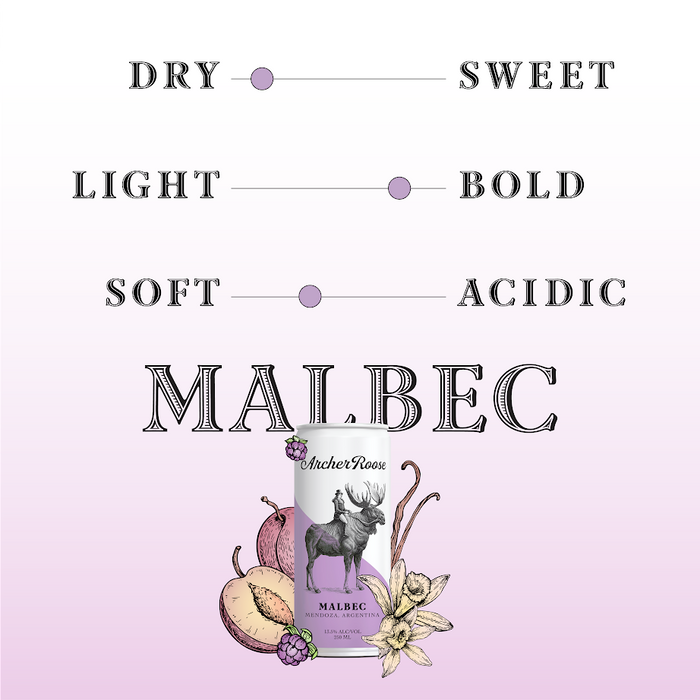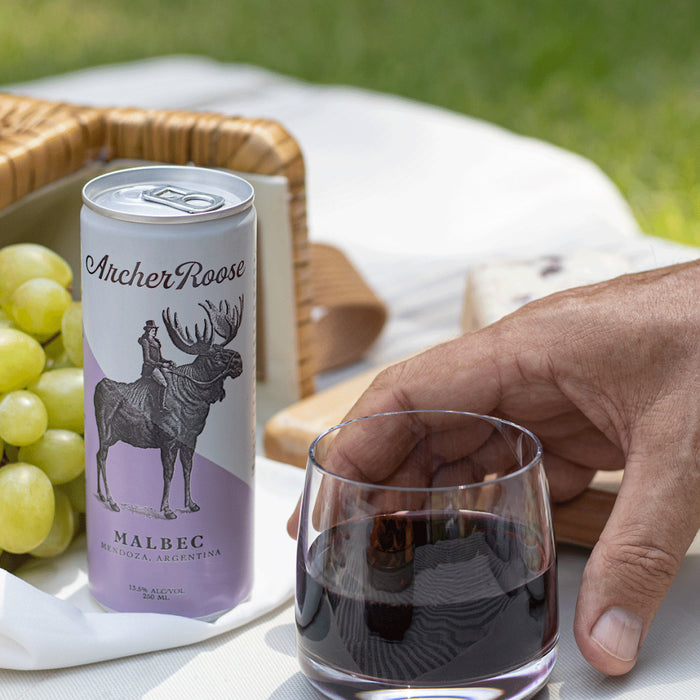 1 case = 24 cans
from: $69.99
Malbec highlights
Organically grown grapes & vegan friendly
Also bought with
Dry and fruit-forward, with notes of strawberry, raspberry, and apricot compote. Best served chilled.
Tropical citrus, green pepper, and grapefruit notes with a balanced minerality. Best served chilled.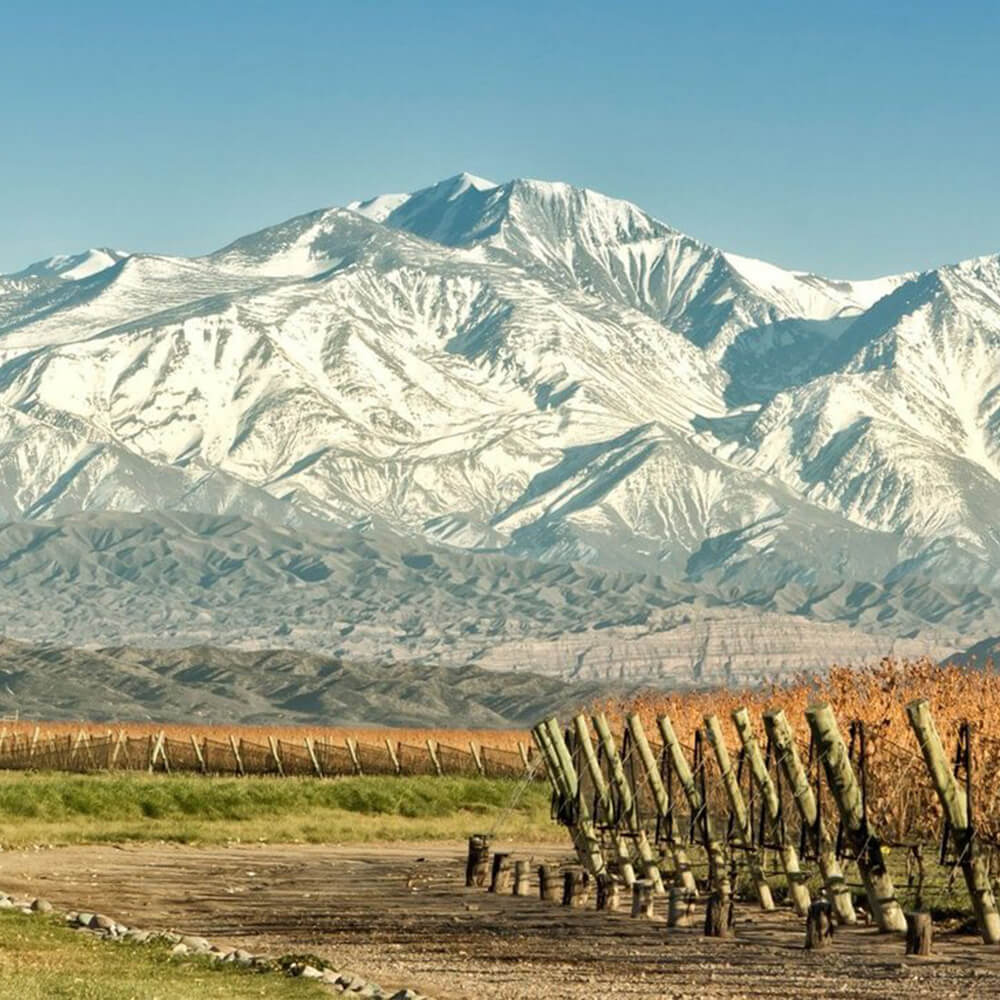 People & Place
Born in Chile, Sebastián San Martín's love of nature brought him to wine, but it wasn't until when he fell in love that he followed his fiancé to Argentina. Years into his career — after he was appointed technical manager for the Argento Wine Company — Sebastián discovered that his great-grandfather had also worked as an expert in viticulture for the Sultan of Turkey: he'd traveled to Argentina, hired by the Argentinean government, to advise on vineyard management. The same path that Sebastián is walking, in the same place, 100 years apart.

—

With its high altitude and desert climate, Mendoza is regarded as the best region in the world to grow malbec grapes. Archer Roose's malbec wine hails from an 8th-generation, family-owned vineyard with views of the Andes and the Tunuyán River.